Tate Worlds : reimagined in Minecraft
The Tate have been working on an amazing project to create virtual environments inspired by some of the artworks from their collection, in a most wonderful way – through Minecraft. You can read more details and download the files here: www.tate.org.uk/tateworlds .
Getting started: To 'install' these worlds you just need to copy the relevant downloaded files: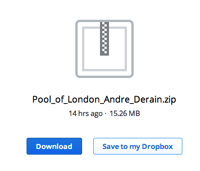 Save them in the same location as the other save games on your machine. On my Mac this location is:
~/Library/Application Support/Minecraft
(as this is a hidden folder, I use DesktopUtility to make them visible in Finder)
Then all you need to do is startup Minecraft, and select the new item from your saved game list.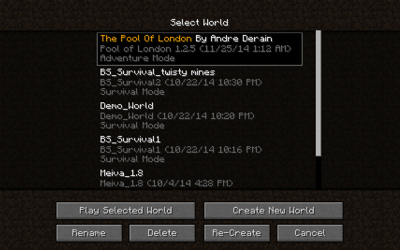 And after that it is just ready for you to explore.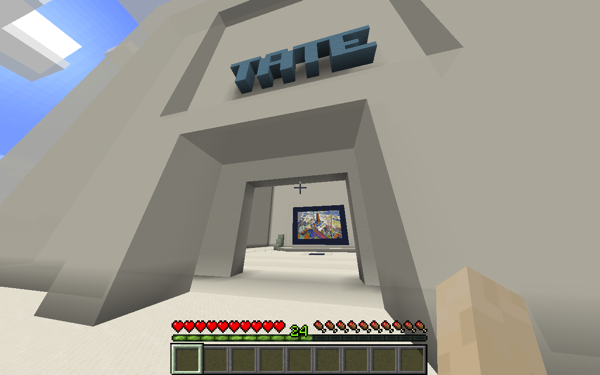 It looks like they have implemented a puzzle game inside the world – which I need to explore further and will report back on.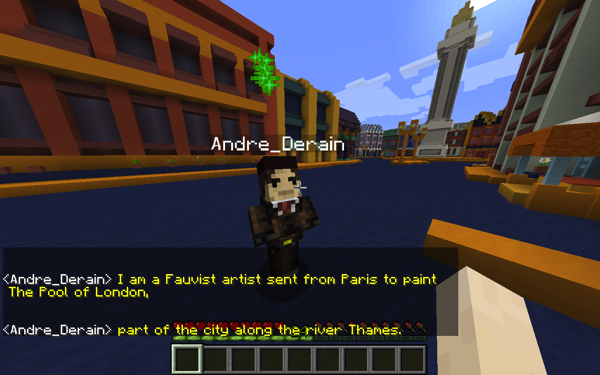 But it already looks like they've put a significant amount of time into moulding this amazing world.
It's possible to experience Minecraft through the Oculus Rift, now would't that be something…